Grease Trap Pump Outs In South Florida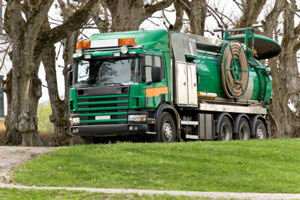 One of the services we offer is South Florida grease trap pump outs. We value our customers and offer full pump outs on a frequency that is convenient for the customer while also considering the requirements set by the utilities department and city ordinances.
The frequencies of these pump outs are based on the volume of grease produced at each location. Chicken grease becomes solid very quickly and is substantial in volume. Allowing the fats to accumulate causes the fats and oils to flow into the city's sanitary sewer system. These fats cause overflows, coat city pipes, manholes wet wells and other facilities. In addition, the fats eventually flow into wastewater treatment plants and disrupt operations.
Our South Florida Grease Trap Pump Outs Offers These Detailed Services
Grease Trap Pump Outs
Grease Trap Pumping
Grease Trap Maintenance
Grease Trap Cleaner
Grease Trap Cleaners
Grease Trap Service
Grease Trap Cleaning
Septic Pumping
Septic Tanks
Septic Pump Out
If you are looking for Grease Trap Pump Outs In South Florida then please call 305-260-9955 in Miami-Dade County or 954-565-9825 in Briard county or simply complete our online request form.