Lift Station Maintenance In South Florida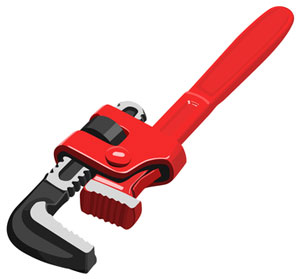 South Florida lift stations are mainly used for wastewater and municipal water. It will offer pump station telemetry to the whole network of large tanks and pumps throughout a highway or city system. With the help of this process, the water will be passed on from different heights to another. Therefore, these system plays an important role in helping you to get clean and fresh water at your office and home. Apart from this, there are also many other reasons for the increasing demand of this system.
Because of these demands, it is vital that this equipment is well maintained. Your South Florida lift station maintenance experts will keep your system flowing like it should.
Our South Florida Lift Station Maintenance Offers These Detailed Services
Lift Station Maintenance
Lift Station
Lift Station Sewer
Sewage Lift Station
Lift Stations
Lift Station Control Panel
Lift Station Pumps
Lift Station Design
Sewage Lift Stations
Sewer
Lift Station Pump
Septic Pump Outs
Why South Florida Should Hire Us For Their Lift Station Maintenance
Lift station maintenance ensure that the users are getting clean water, as it will remove wastewater the way it is supposed to. It also makes sure the runoff process is pumping out some water in the lower-level street portions that include large dips in street, underpasses or natural valleys. Therefore, using the right lift station maintenance service in your home will help you to obtain clean and fresh water.
If you are looking for Lift Station Maintenance In South Florida then please call 305-260-9955 in Miami-Dade County or 954-565-9825 in Broward county or simply complete our online request form.