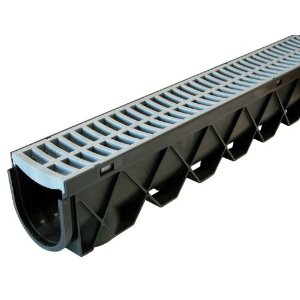 Gutters are an often overlooked part of a home or a business, but can require regular maintenance in order to properly perform and last as long as they should.
Storm Drains
When you are looking for a company to help clean out your South Florida storm drains, or install new ones, one of the first places that you should look to find a qualified company that does repairs or installation is through people that you know who have had work done on their gutters.
One of the most reliable ways to find a good service or installation technician is to work with people who come highly recommended from people that you trust. If you have neighbors, family members, or coworkers who are homeowners, ask them who does the work on their rain-gutters.
Whether you need to have storm drains installed, repaired, or cleaned out, finding someone online to help you can be easy if you know where to look. After you've gotten recommendations from your friends or family who have work done on their drains, it can be a good idea to look online to compare what the rates of the different companies are, where they are located, and what specific services they offer.
Cleaning Storm Drains
Some companies are able to help you clean out your storm drains but are not qualified to do any repair work or install your gutters. Always check with the company that you are going to hire to make sure that they are qualified to do the work that you need.
Many people who dislike working with ladders or working in high places prefer to call a professional to work on their South Florida storm drains or to clean out or repair their drain.
If you are looking for a grease trap pump out service then please call 305-260-9955 in Miami-Dade County or 954-565-9825 in Broward county or simply complete our online request form.